My midwifery services are for people who want to welcome their baby in their home or a birth center where I have privileges*. They are willing to manage intense sensations with non-medical techniques such as massage, essential oils, warm baths, meditation, freedom of movement, stretching and physical positioning, breathing techniques and support. They are willing to commit to healthy lifestyle choices such as dietary recommendations (if needed) and discuss changes with their midwife.
My services are not for people that would like medicated pain management (e.g.: epidural), that are considered "high-risk" or that develop a disorder during pregnancy (such as pre-eclampsia) requiring transfer of care to an appropriate provider.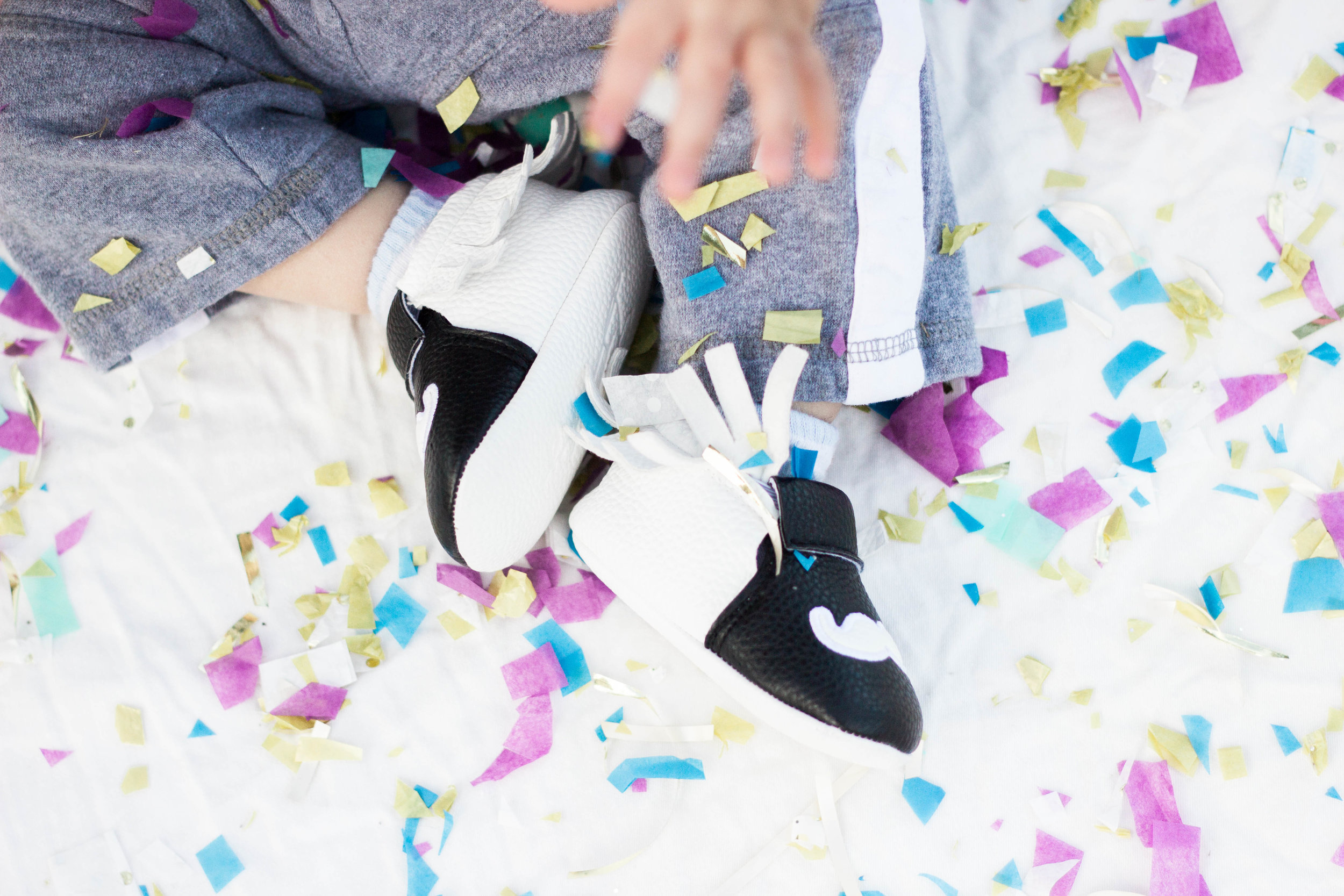 Midwifery care typically begins when the pregnant person schedules a consultation to determine whether we are a good "fit" to work together as well as determining their eligibility for a home birth. I encourage interviewing at least 3 midwives as there are a variety of midwives in the area with different care modalities and personalities to fit every need!
Prenatal appointments include up to an hour of time spent together and are conducted at my office. Home visit prenatals are available for a small additional travel cost.
During a prenatal we will begin with routine medical practices (vitals, fetal heartbeat auscultation, etc) to monitor the health of mother and baby. We will discuss nutrition, emotional needs, support and answer any concerns or questions that have arisen. Specialty tests are performed as needed and include blood tests (such as iron or a CBC), urinalysis and gestational diabetes testing.
Sample of a typical schedule:
8-27 weeks; 1 appointment per month
28-36 weeks; 1 appointment every 2 weeks
37-birth; 1 appointment per week
birth-6 weeks: 1 appointment 24-36 hours after birth
1 appointment 2 weeks after birth
Final appointment 6 weeks after birth
Birth services include surgical services such as suturing, emergency medications (including pitocin and oxygen) and record keeping services such as birth certificate filing. An assistant comes with me to each birth.
I keep a large lending library of books available to borrow- lists are included at your first appointment and recommendations can be found on my links should you wish to borrow or purchase your own copies.
*I currently have birth center privileges in Kaufman for clients that prefer that option. Contact me to discuss.
I love water births! I find many of my clients enjoy using one of my birth tubs (that I provide for rental) or have a large tub of their own to use in labor. There are many benefits to water births and part of the pain relief is due to hydrostatic pressure. There's a fantastic article written by Rebecca Dekker, PHD who shares more about what to expect during the process.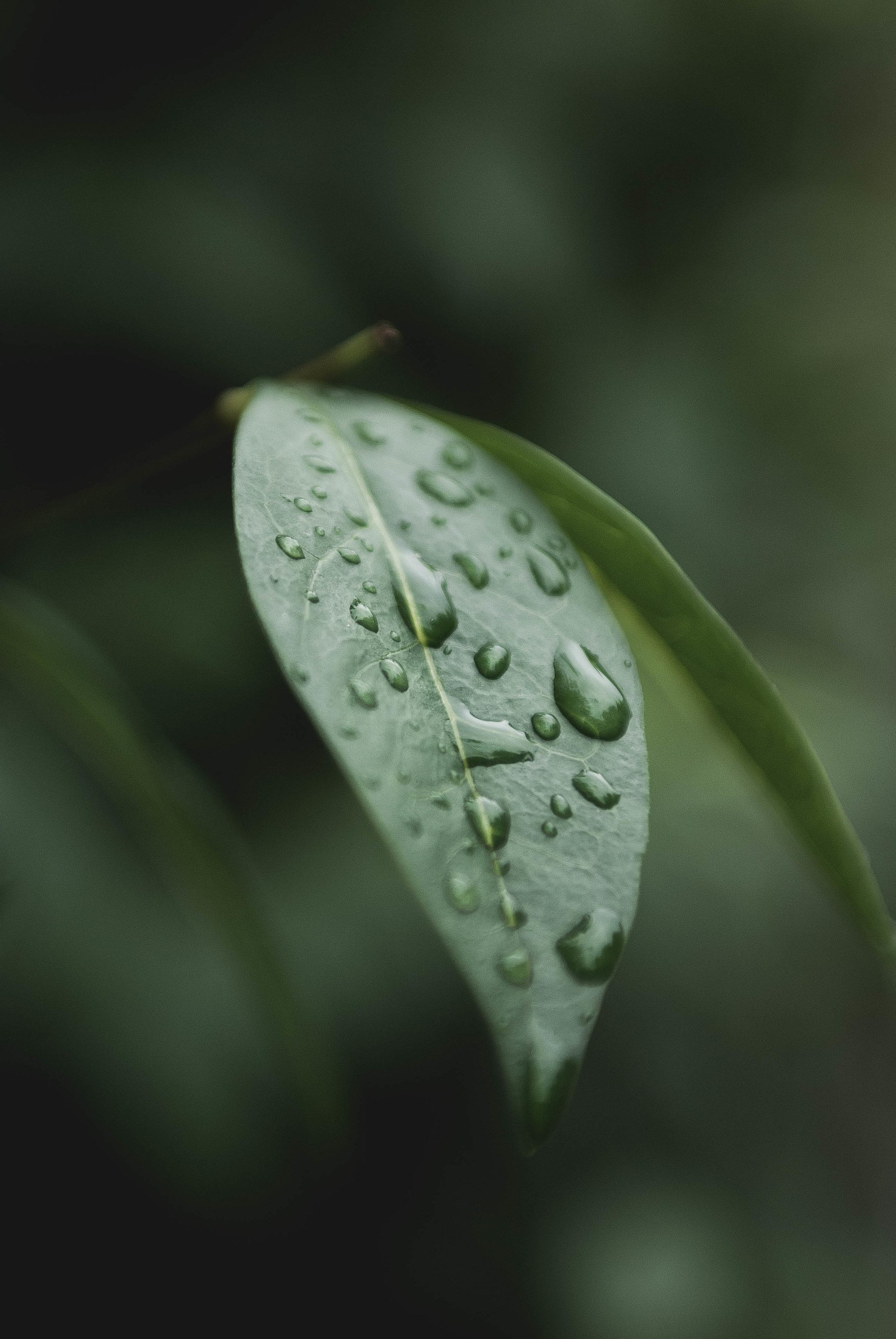 Many clients are interested in placentophagy. Many women find it can help with milk production, uterine healing, energy and depressive disorders after the birth. There are also new treatments being offered to autistic children from ingesting (or transfusing) the stem cells available in the umbilical cord.
While I used to offer placenta services, I have become so busy that I can no longer do so. I have trained someone to take over and you can contact her here:
For more information, contact: Katybeth Hagler (214.683.2922)
Placenta capsules; prepared, steamed and dehydrated, this is an easy form to consume and the one prepared most often.
Placenta recipes; cooked to your specifications after your birth
Placenta smoothies; prepared for smoothies and your first smoothie made at your birth
Placenta tincture; long-term storage (useful in menopause)
I strongly believe that when someone truly wants something they will find a way to achieve it. Helping women find solutions for one of the most important events of their lives is important to me. To that end I encourage you to creatively think about how you can work to find ways to experience the birth you desire.
I have an insurance billing company that can verify benefits for my clients. Insurance companies are seeing the value in midwifery care in greater numbers so hopefully this will continue to improve. At the moment here is how midwifery care is covered:
Insurance companies that typically cover licensed midwives: United Healthcare, Cigna, Aetna and UMR
HealthShare companies that typically cover licensed midwives: Liberty, CH-Ministries, Medi-Share, and Samaritan.
Other companies usually will not, meaning you will be responsible for paying in full before your birth.
I am changing my policies to a sliding scale to be able to help more women find home birth affordable. Please talk to me if a financial struggle is holding you back from planning a home birth!
I help devise payment plans as needed, and I accept many various forms of payment including cash, check, credit card, paypal and venmo. There are additional charges for payment services that charge transaction percentages.
Here are some creative ideas previous clients have taken advantage of to help pay for services:
-registered for midwifery services as part of their baby shower gifts (I offer this service)
-used a 401K
-took out a personal loan from their financial institution
-took out a personal loan from a family member(s)
-got a second/ part-time job
-sold belongings to finance care
-obtained a credit card that allowed more time to pay off
-saved money by lowering bills (stopped cable and other unnecessary bills temporarily)
Talk with me- let's find a way to work together. Here are some further things I found helpful when I was in this same situation, making decisions for my own births;
-Even with an insurance-covered birth in a hospital, you typically have fees that aren't covered and many people don't know this. A vaginal hospital birth may leave you with a minimum of $6000 in fees; a c-section, upwards of $15,000.
-Utilize a good budgeting software; I highly recommend YNAB (You Need a Budget).
Want to book an interview?
Have any questions?
Use this form to get in touch.
Health Coaching - Serenity Strong
Health is the vital force that allows our lives to be lived pursuing the things we love. Coaching allows me to help clients and friends to find answers to lingering stresses involving nutrition, fitness and lifestyle. Fill out the questionnaire below to get it right to me and let's start this journey together! (This is also for all midwifery clients, as well as those not expecting)